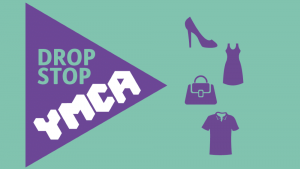 If you're having a clear out then why not donate your unwanted items to your local YMCA shop here at The Quadrant?
The YMCA welcome all donations – from ornaments that you don't like anymore or the unwanted gifts that are stuck in the back of the cupboard, to the clothes that you just don't wear anymore. They even accept large furniture items such as sofas.
If you have any small or large items that you'd like to donate, please contact the staff in store on 01582 670 060.